.VIVES EAUX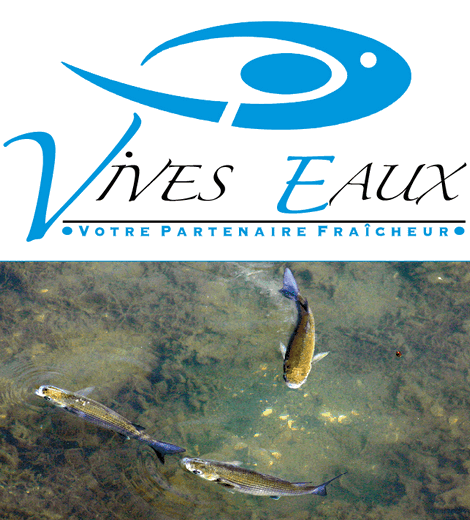 Vives-Eaux Nantes, the heart and the soul of the Vivo Group organisation
Vives Eaux Nantes holds not only the central and shared services for the different subsidiary companies but also a double sales activity within its workshop.
At the same time night distributor for its local and regional deliveries with its own fleet of lorries (25) and in the day wholesale fish merchant when we bring together the morning purchases directly from the different ports from La Rochelle to Quiberon as well as the auction houses at Erquy and St Quay. This way, we centralise our purchases from 10 different auction houses so as to ensure for our clients an irreproachable freshness.
Vives Eaux Nantes also benefits by having a presence at La Rochelle, Les Sables d'Olonne and l'Ile d'Yeu ports, a closeness for its local clients notably during the summertime.
The competence and reactivity of all the Vives Eaux Nantes teams makes them not only a pole of decision for the Group but also a real laboratory of ideas for exploring new national and international markets.