.BEURON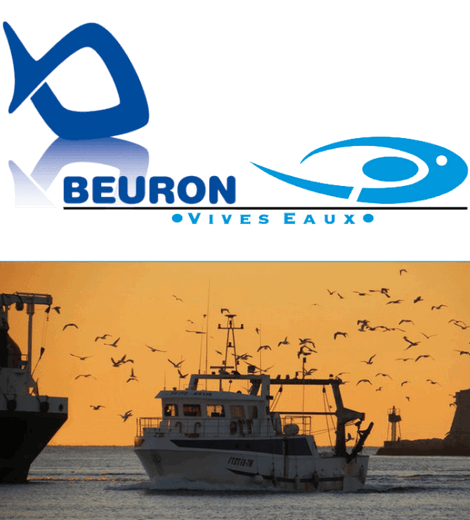 The Groups latest acquisition formalised in October 2015 the company BEURON offers an opening for the Group Vives Eaux towards the Mediterranean market.
The company BEURON, very present on the different Mediterranean ports has developed a dedicated delivery service with its own lorries (35) covering an area from Toulouse to Avignon via Carcassonne and Marseille.
Strong by this geographical coverage it allows the company BEURON to supply its clients daily over this large area.